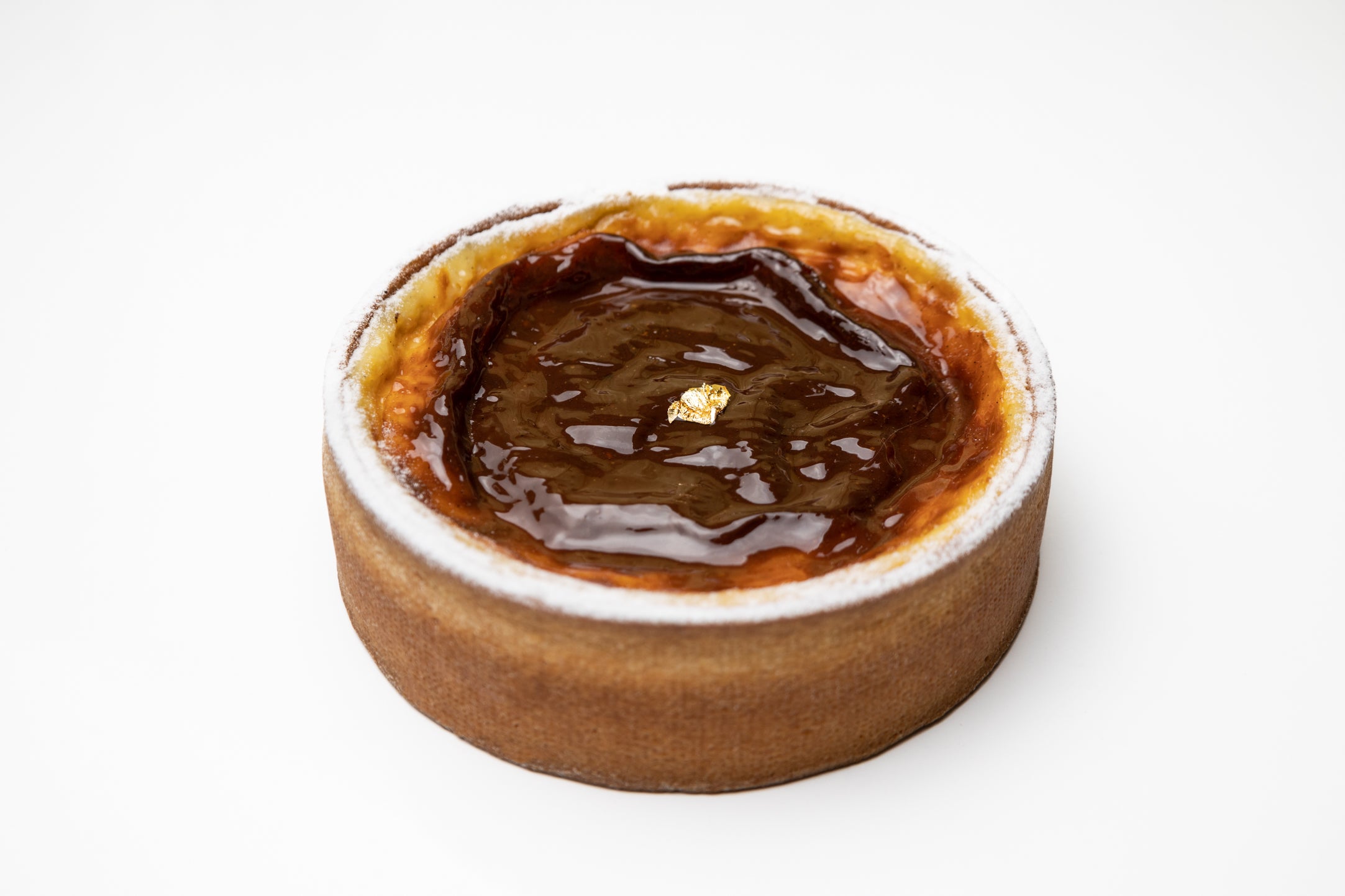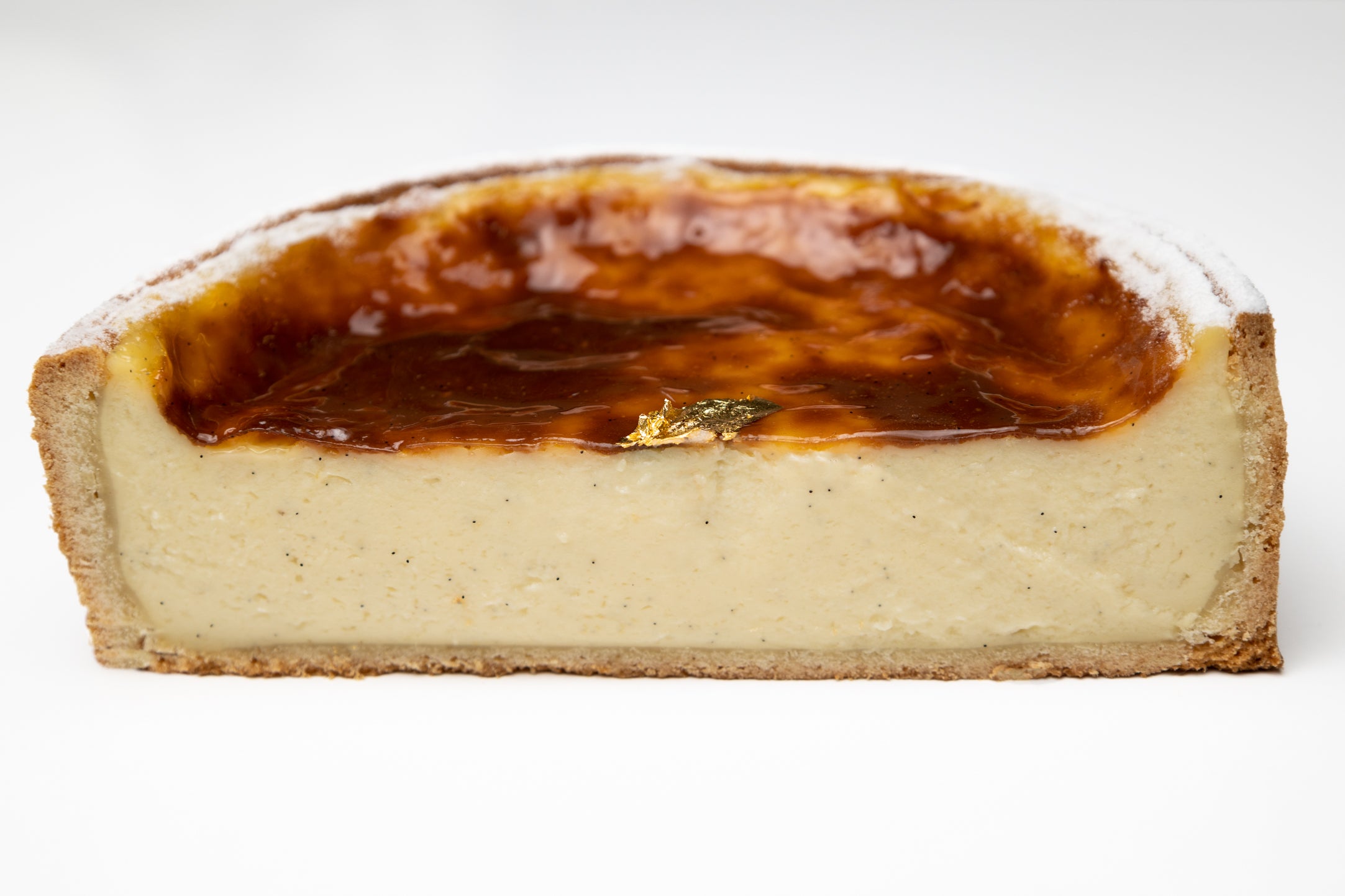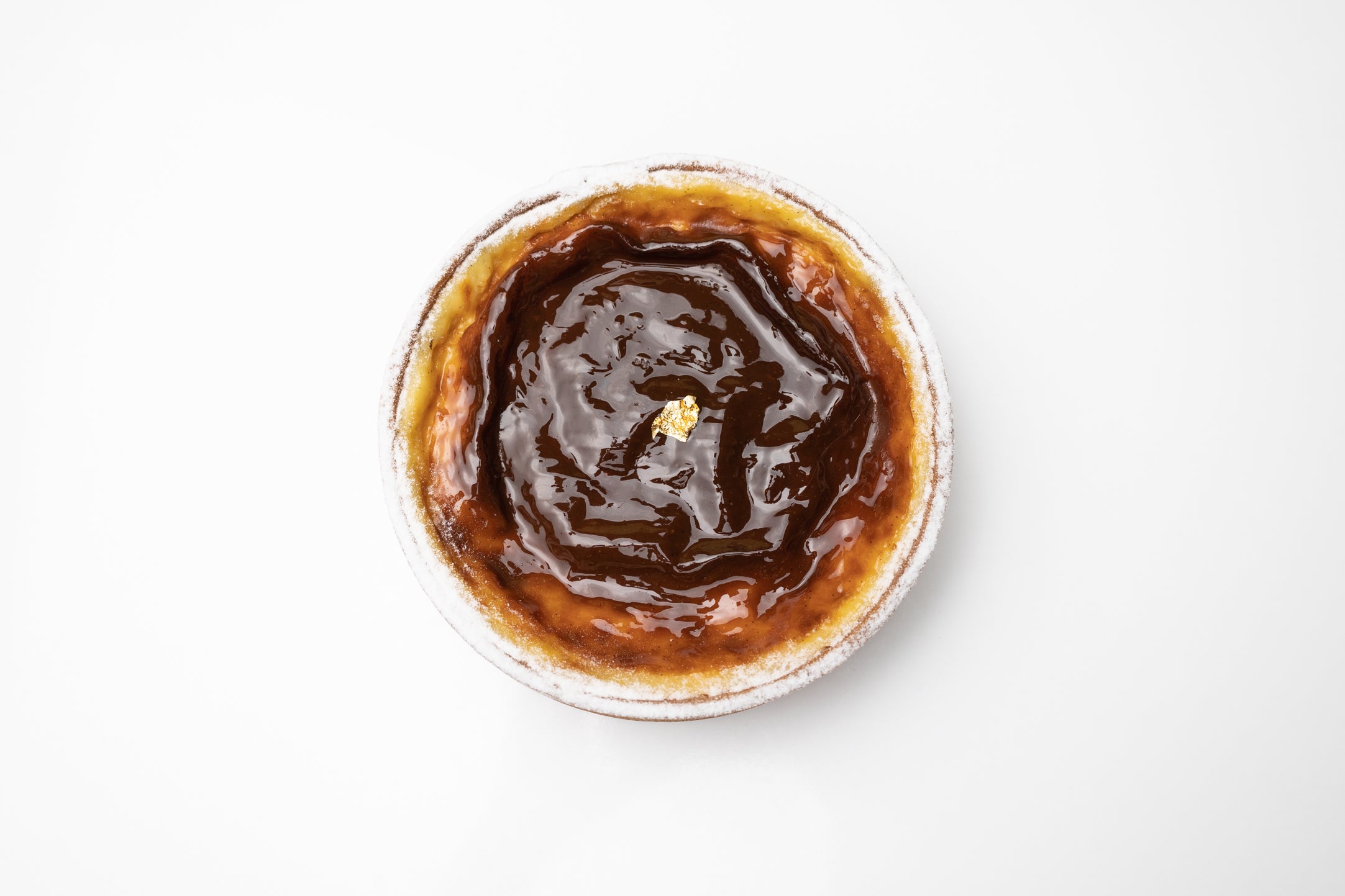 Description
The Parisian flan is a classic French dessert that has been enjoyed for generations and continues to be a popular choice among dessert lovers.
The texture of the flan is smooth and silky, with a delicate vanilla flavor that is slightly floral and fruity due to the Tahitian vanilla, known for being one of the finest vanilla in the world.
The dessert is typically served cold and makes for a refreshing and indulgent treat on a warm summer day.
Composition
- Tahiti vanilla custard
- Vanilla sweet dough
Allergene/Contains
Dairy : Eggs - cream - milk - butter
Gluten
FAQ
How can i place an order?
You can place your order via the website or Whatsapp between 9 a.m. and 7 p.m.

Any order placed after this time will be processed the following day.

You can pay directly on the website or at the delivery.
What are the delivery times and prices?
Once the order has been confirmed, it will be delivered  within 24 hours.

It will be delivered all over Dubai for 30 AED.

For over emirates the delivery price is 60 AED.
How can i store the products?
The desserts should be stored in the refrigerator for a maximum of 3 days.

We recommend leaving the chocolate cakes at room temperature for 15 minutes before tasting.
Secure payment
Transactions are handled with bank-grade security.
Fresh each day
Every morning we prepare fresh pastries.
Delivery in UAE
We delivery throughout the United Arab Emirates.
Fast delivery
We will deliver your delicacies to your home.